Why use paper for food applications?
Why use paper for food applications?
When it comes to food products, people (consumers AND brands) are extremely picky. According to Evergreen Packaging's 2019 Food and Beverage Packaging Trends report, "[packaging] is becoming as important as what's in the package for more grocery shoppers."
That means products need to look good and stand out on shelves while still featuring clean, sustainable packaging and branding that resonates with consumers. Packaging isn't just about protecting food products anymore; it's about conveying an image of environmental responsibility and consumer health.
Achieving all of this can be difficult but with so many food packaging solutions out there (just Google it!), brands have many opportunities to find a solution that works for each of their products. Our most favorite? You probably know already…
ULTRASONIC BANDING
With banding, products can be packaged and labeled with one piece of material. Depending on the width of the material chosen, products can be showcased without compromising branding.
With several material options from white plastic to transparent film in widths from ½ inch to 4 inches, banding is a versatile option for packaging, labeling and sleeving products without adhesives. But there's one material in particular that's changing the way the food industry approaches labeling and sleeving...
PAPER
Why paper? Well… because:
1. IT'S ECONOMICAL.
Paper is the most economical banding material available. And, with only a small band needed on each product, reducing material usage is a given.
2. IT'S GENTLE.
Paper is perfect for low-tension labeling of delicate products.
3. IT REPLACES CHIPBOARD SLEEVES.
Many food products are labeled with a chipboard or paperboard sleeve. But, the application process for these sleeves is highly labor intensive. By replacing chipboard with thick paper, sleeves can be applied automatically, improving productivity and reducing labor costs.
4. IT'S VERSATILE.
Available in both white or brown with glossy or matte finishes, paper can accommodate nearly any graphics and branding requirements. Brown paper is often used to convey a natural, earthy brand while white paper is excelling for vibrant colors and graphics.
5. IT'S DURABLE.
Because the paper is ultrasonically sealed to itself, you won't end up with sleeves that aren't fully sealed, break or lift, as seen with these chipboard sleeves: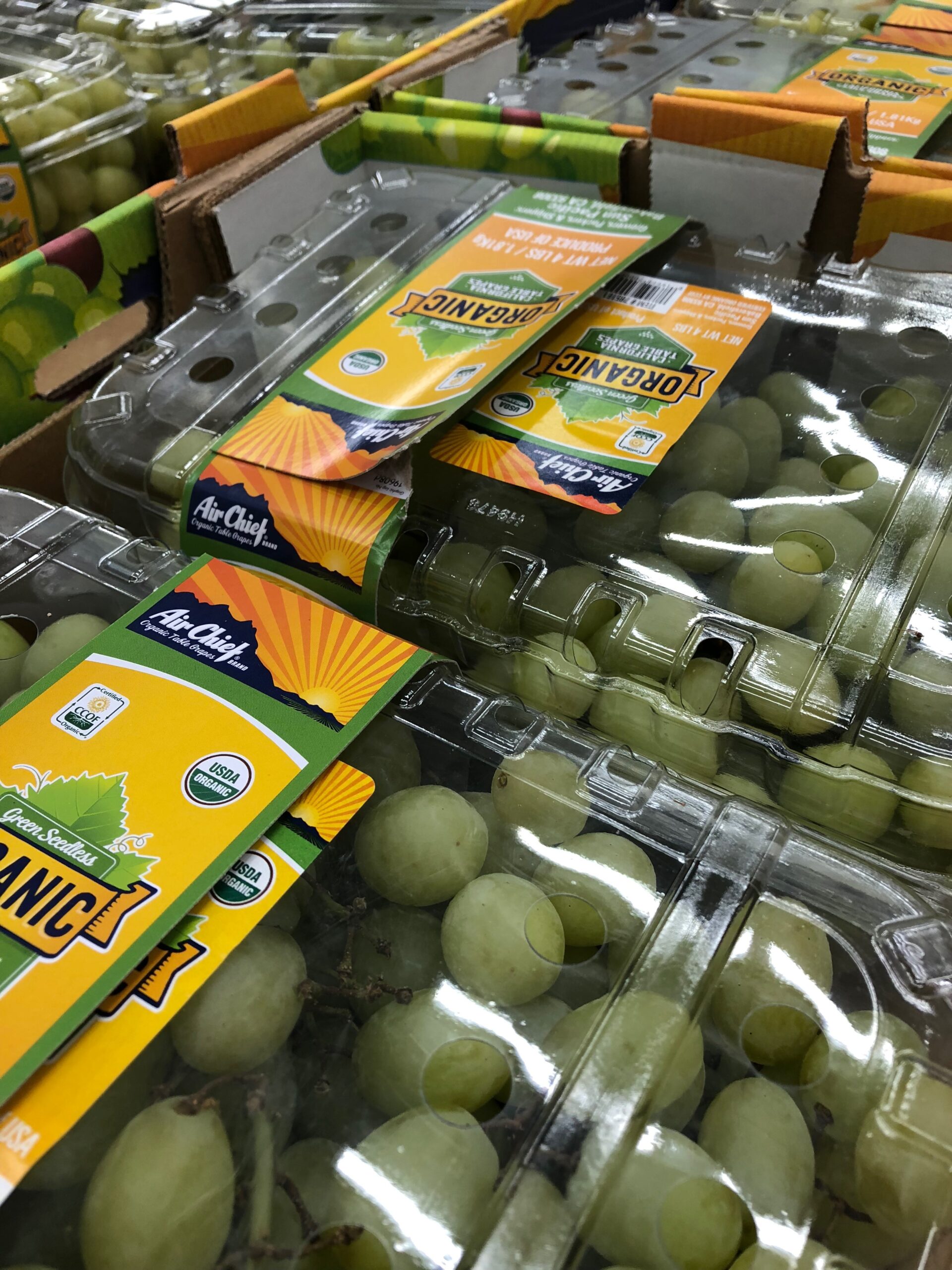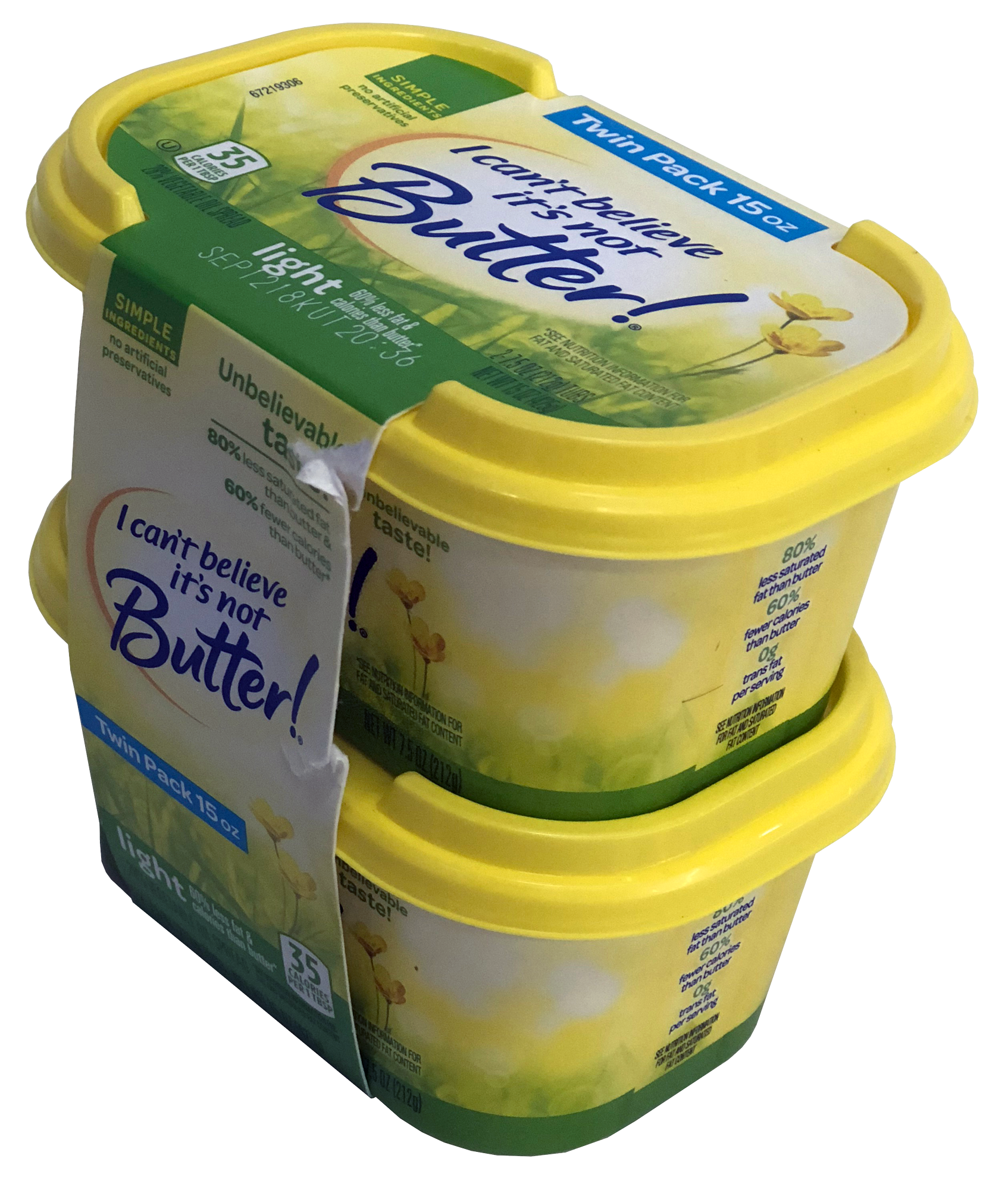 6. IT'S FDA-APPROVED, WATER-RESISTANT AND RECYCLABLE.
Need we say more?
Interested in learning more about adhesive-free labeling and automatic sleeving with banding? Give us a call!

More Insight...
  Recyclable Paper Packaging     Sustainable packaging is important to our planet, ourselves, and the future. Consumers are paying attention. According to a US study by McKinsey & Company, 55% reported that they are very or extremely concerned…
  5 WAYS TO IMPROVE PACKAGING LINE PRODUCTIVITY   Shipping and packaging speeds are faster than ever before and it can be hard to keep up. Here are 5 ways to advance your packaging line productivity.   1.       Identify and Adjust Pain Points…
  The International Production & Processing Expo usually always takes place in January, making it the first show of the year for us and many other exhibitors. The Felins team landed in Atlanta, GA for IPPE 2022 and we were excited to be back.…