LABEL EXPO AMERICAS │ SEPTEMBER 13 - 15, 2016 │ROSEMONT, IL
For those of you attending Label Expo Americas, Felins USA, Inc. will be in Booth 3821.
Felin's First Year at Label Expo 
We are excited to be attending Label Expo Americas for the first time this September. Label Expo Americas is the largest label and  package printing event in the region.
To learn more about Label Expo Americas, visit http://www.labelexpo-americas.com/. 
Banding Automation That Can Change Your Business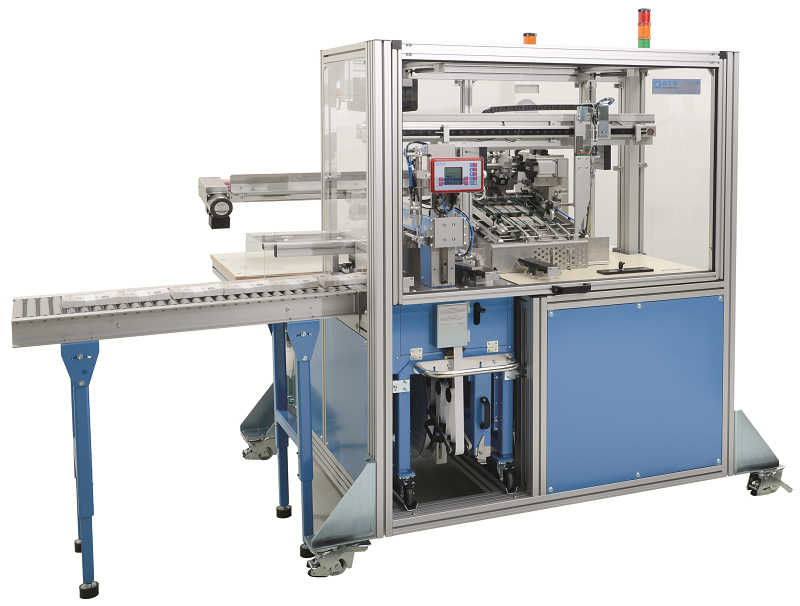 If you're interested in increasing productivity and reducing labor costs to the fullest extent then take banding to the next step with full 
automation. With our automated banding machines, you can customize the printing on banding materials and use the machine for limitless applications. 
Stop by Booth 3821 to learn more and talk to one of our bundling experts at Label Expo. Want to see a preview of these machines in action, check out this video on our Youtube channel or go to the Banding Automation section on our website.